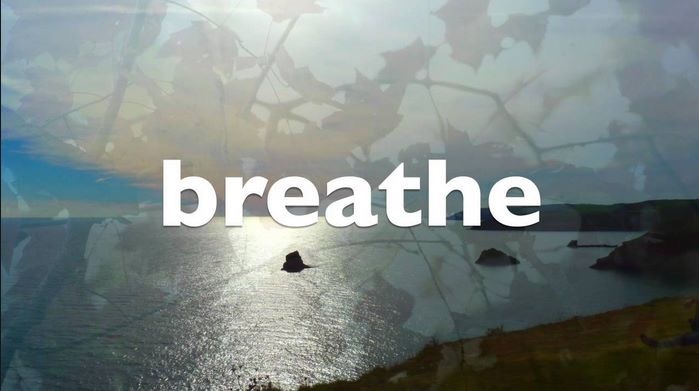 Pause, Breathe and Smile ....
Mindfulness Education
Kaiti School began their journey in

Taha Hinengaro, Mental Health Education and Emotional Intelligence in 2018. Data from 2018 shows that our tamariki are more focussed, engaged and better able to manage their daily emotions so that they have a positive day of learning. This year, we continue to be mindful and curious about ourselves and others. Our focus this year is to indigenise this part of our curriculum.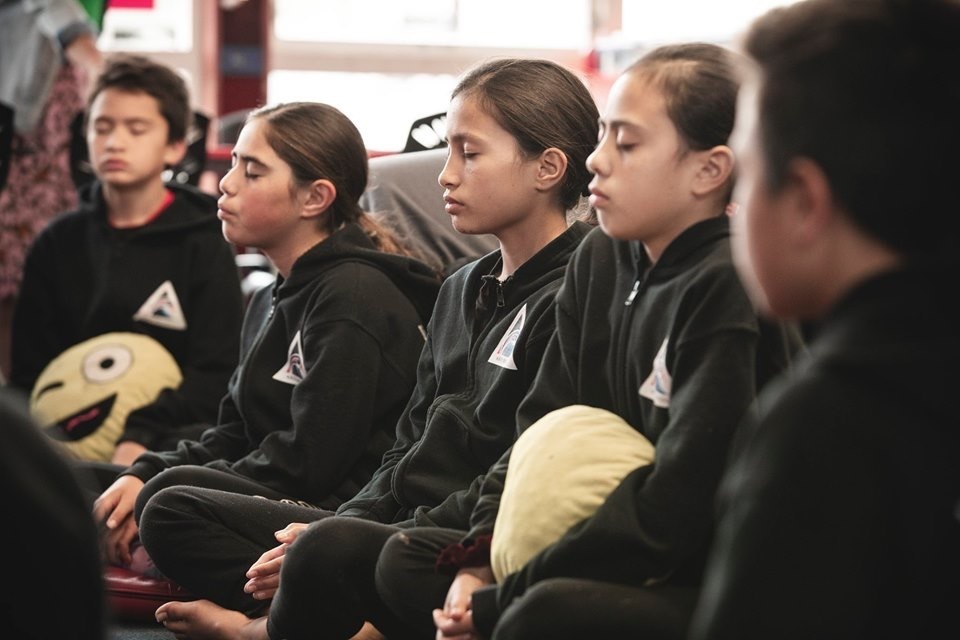 Heres some more information on Mindfulness:
Mindfulness is the practice of giving our full, open hearted attention to what is immediately occurring, physically and mentally, within and around us. It involves the characteristics of intentional focus on immediate experience with curiosity, openness, acceptance and love.
More simply put we could say that Mindfulness is paying attention
to what is immediately occurring with kindness and interest.
Mindfulness has been shown to be effective in reducing symptoms of stress, anxiety and depression. Childhood stress is a precursor to Adulthood stress and stressful life events are related to reduced academic performance.
We'll share how more in coming weeks on the how of mindfulness. Even better, we will ask for your feedback and monitor progress for the next 12 months.
We thank Natasha and Grant Rix for providing this information
above to support our learning on Mindfulness. (From their Pukapuka, Pause, Breathe and Smile)