We are so lucky..... We have a Bike Track @ Kaiti.
Kaiti School was the first school in Te Tairawhiti to build a Bike Track. The board partnered with Sport Gisborne, The Connext Trust, Bikes in Schools, Gisborne Cycle Tours and Gisborne District City Council to make this happen. Our Kaiti Kids get to ride two times weekly. All 16 classes are timetabled to use the Track and teachers teach a Bike Curriculum that we have developed of our kids. ....its not just a free ride. We have 50 Bikes in our fleet that are well looked after by the Bikes Co ordinator Koka Trudy. Every child and teacher has a bike helmet ...including the principal and we are all expected to participate and ride.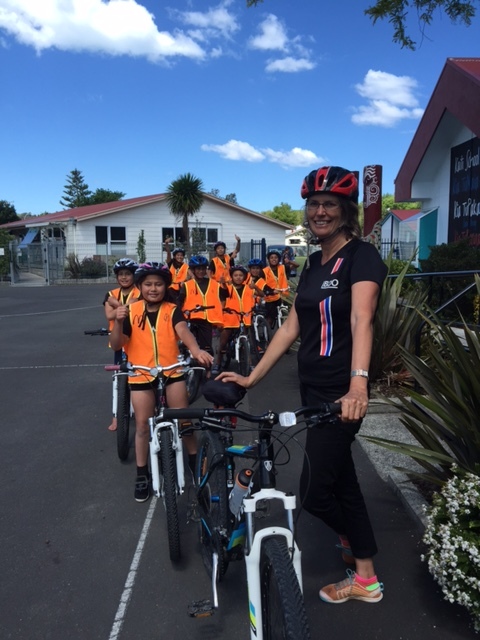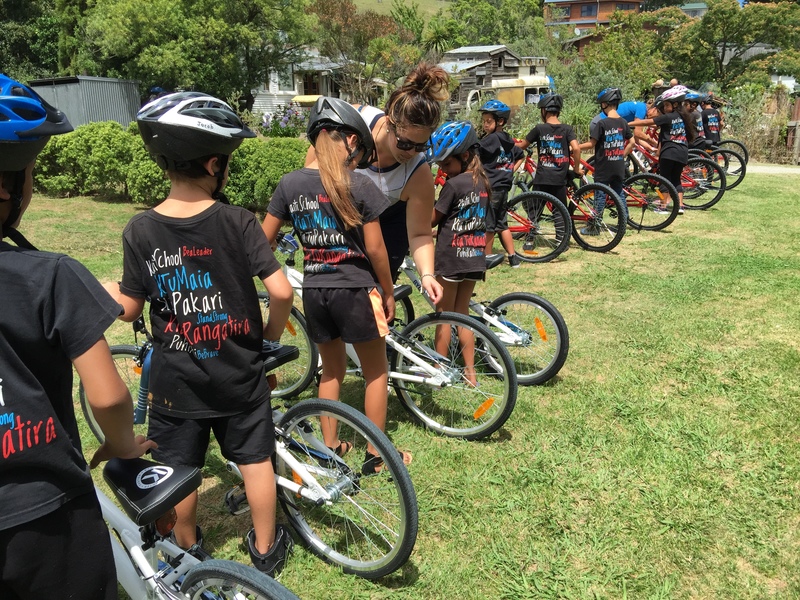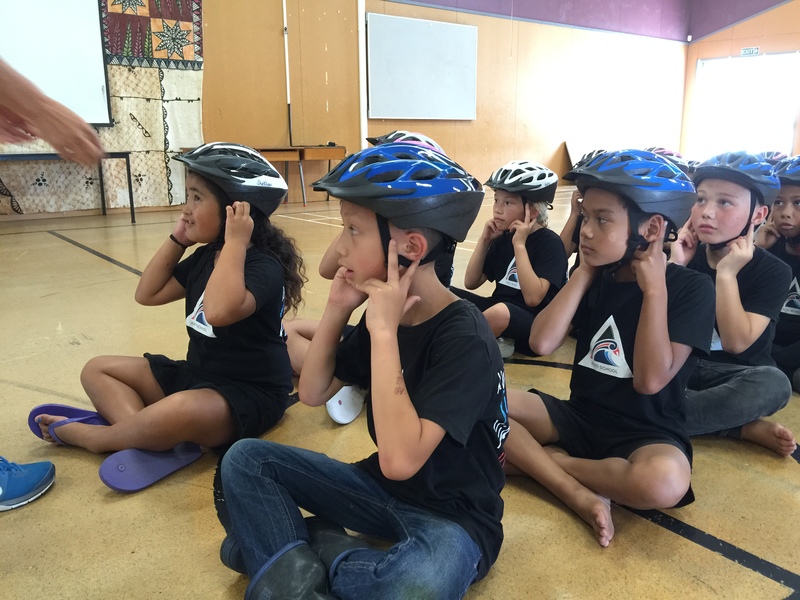 What have we noticed?
We ran out of plasters in the first month of having a Bike track as kids learnt how to balance, steer and pedal at the same time. We also had a lot of crashes in those first few weeks. We don't use so many plasters anymore and our kids are riding confidently and their general fitness has improved. We were also surprised at the large number of our students who had never ridden a bike when we first started. In the beginning, some of our older students couldn't ride one lap of the bike track. Today ...they will complete a minimum of 10 laps before working on their bike safety skills and bike safety. We have also noticed that more Kaiti Kids are riding to school. Our vision for Bikes @ Kaiti is for more kids to have their own bike, for riding to be a normal part of our every day and for students and whanau to see biking as an option for transport and fitness for their families. #we love bikes.