Whānau ora is Kāiti ora!
Trish Hina's is Kāiti's kaiārahi - Navigator. Trish is working with a large number of whanau on a range of whanau goals that they have set for themselves. Whānau with Trish's support set goals to make some positive changes for their families. Change is not easy, in fact, it is really hard, but when you have someone there to motivate and keep you on track, change is possible.
If you would like to make some positive changes for you and your family, register your interest with Trish.
Focus Group Te Reo 2019 - a group of our whanau are working with Koka Sammy Jo and a number of special guest tutors to grow a foundation of Reo to support their tamariki at home.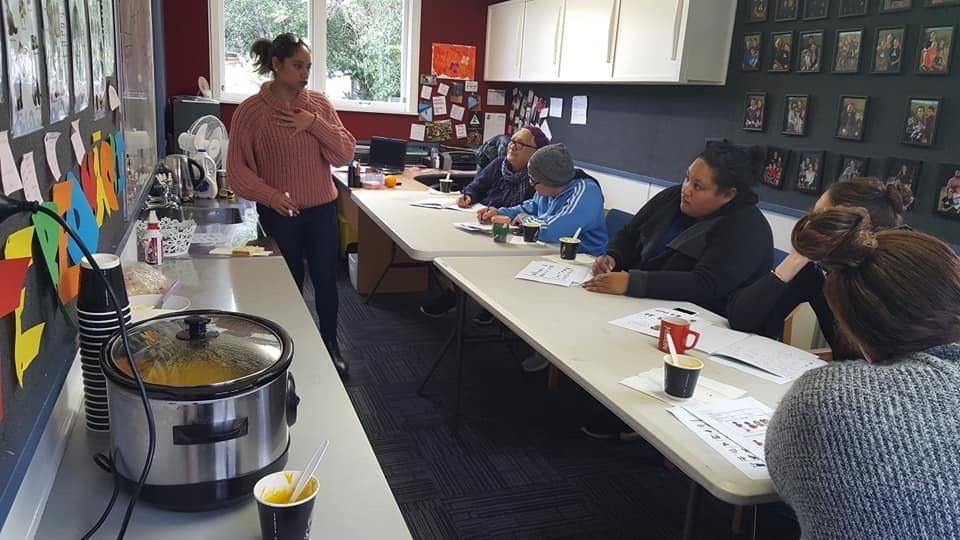 Whanau learning about financial management with the ...ANZ Bank