Maia te tipua Maia te tahito Maia te kahui o ngā ariki!
Ko Te Ikaroa a Rauru tēnā e hoe nei ki uta ki Waikanae!
Tau atu rā ki uta ki Titirangi ki te pā-harakeke o Hamo-te-rangi kia whakataukitia I konā. Ko Porou koa, ko Hamo te wahine koa
Huri atu rā ki ngā pāpātipu o Puhi Kāīti Te ripa tauārai ki te Whare Wananga Kia tū Maia!
Ruiruia ngā Kākano o te Hue pōnotinoti o Hinekōtukurangi ki Tawararo kia Mangamōteo Kia Tū Pakari!
Hoki mai rā ki te pā o Puhi Kai-ariki ki te wānanga o Maia Poroaki Kia tū rangatira
Tīhei Mauri Ora!
Tena koe! Thank you for your interest in our kura Puhi Kāiti. We are a busy place with high expectations and aspirations for our tamariki, kaiako and whānau. Kaiako who work here are here for the tamariki which is how it should be. We love what we do and we want the best for every Kāiti learner. There are just over 400 keen Kaiti kids at kura and 44 staff. Thats a pretty good ratio there. On site we have 1 adult for every 10 students! We have two learning pathways. Bi-lingual Māori Immersion and mainstream. All classes have a planned programmed of Te Reo Māori. We go all the way to Year 8 for Bilingual Māori and we just love having the rangatahi here as role models for our little ones.
There's been significant growth, development and inspiring progress here over the past 10 years and we are a school that moves with the times and is going places.
I was recently very fortunate to be awarded the Woolf Fisher Fellowship to travel the world and attend Harvard University to study leadership with 90 of the top principals from around the world. It was an honour to attend and tour other educational institutions around the world. I was very proud to see that Kaiti's curriculum is up there with the best.
Please come and visit us soon and learn more about this special place.
Love learning ....Love Kaiti School
Ngā mihi aroha
Billie-Jean Potaka Ayton
Tumuaki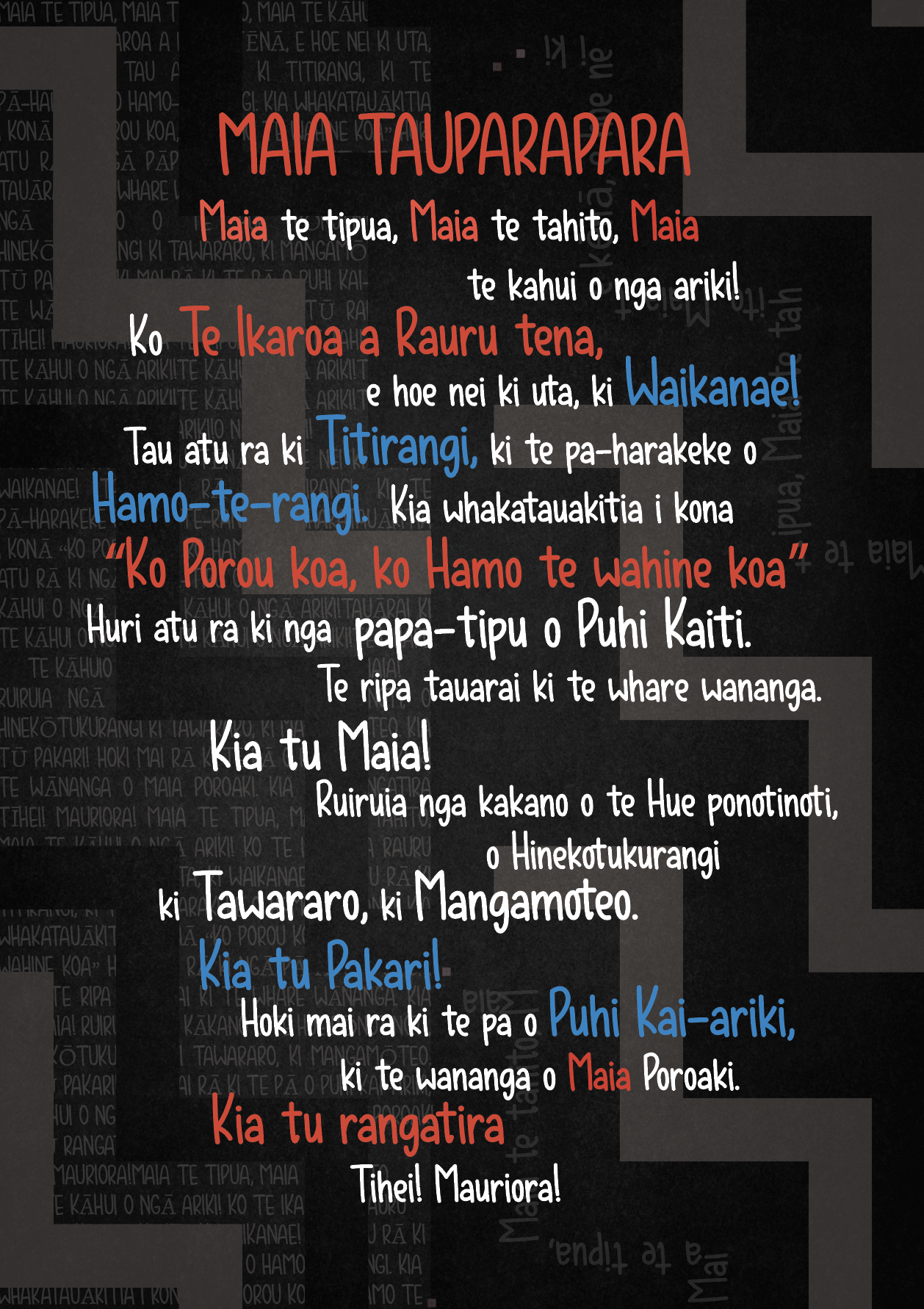 Our School Vision
Kia Tū Maia
we give learning a go, we are confident, active learners who are open to opportunity.
Kia Tū Pakari
we tautoko each other in our learning, we stand strong, we are literate and numerate and are proud of our whakapapa.
Kia Tū Rangatira
we lead by example, we are future focussed, innovative and able to advance in an ever changing world.
Our Values
The values we will develop and encourage in our tamariki are:
Fun, Innovation, Honesty, Respect and Care.