Look at the camera please!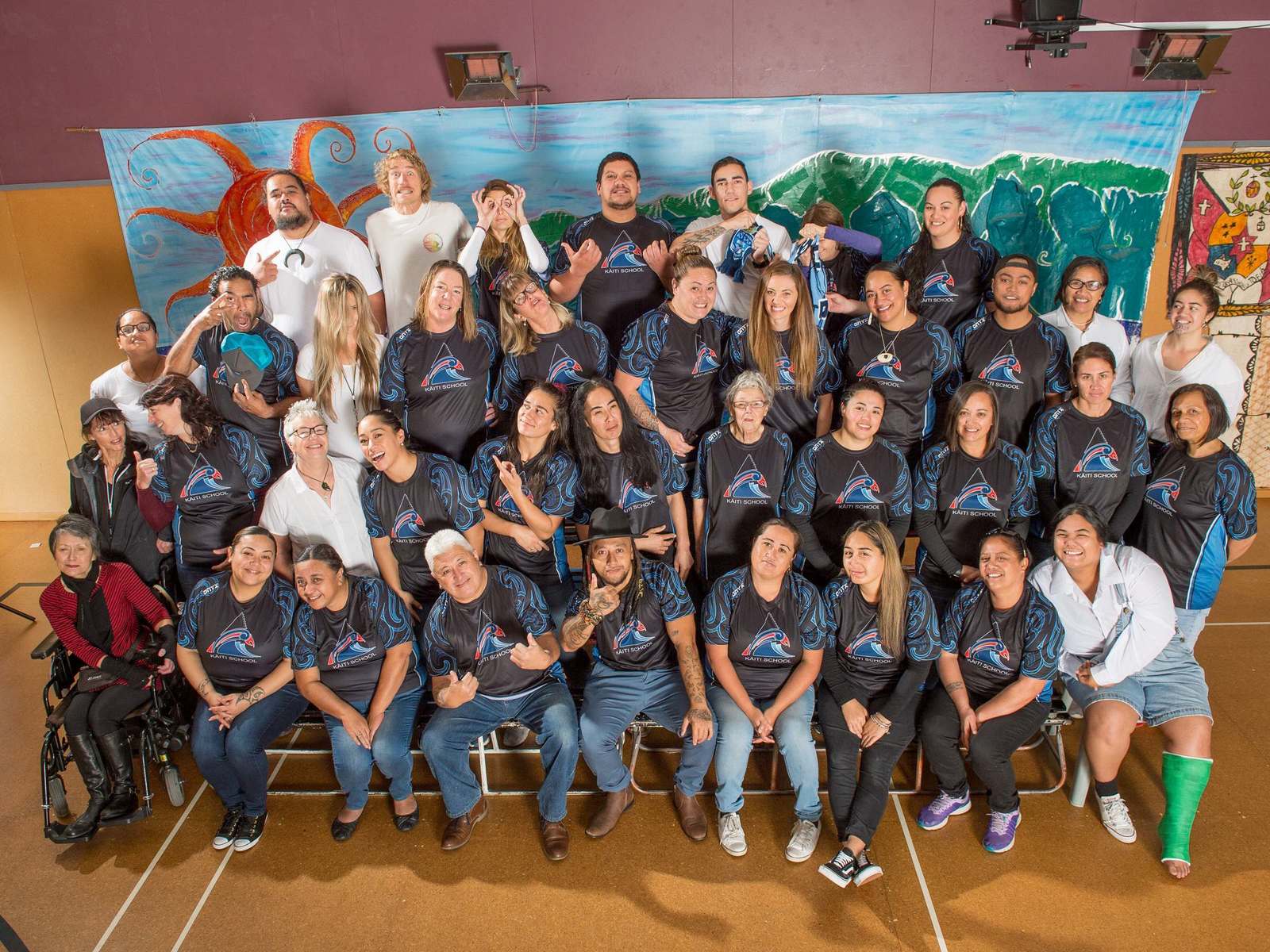 Winter is coming!

To wear the potae or not....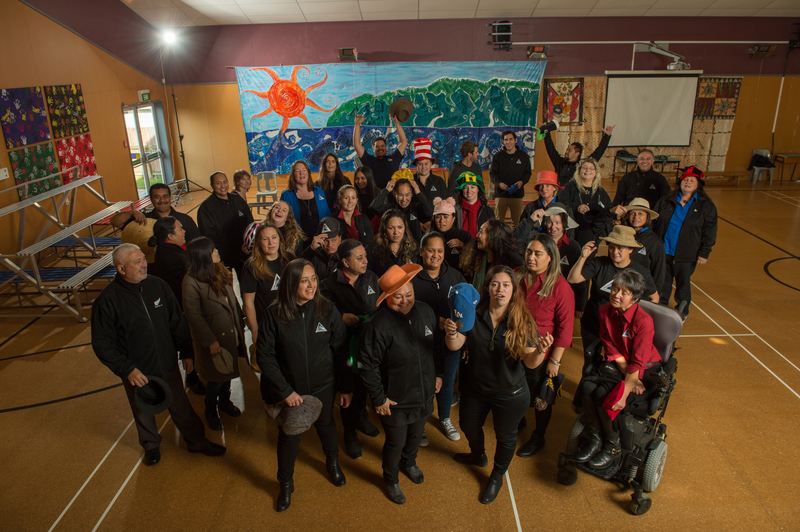 Feeding the Rays at Tatapouri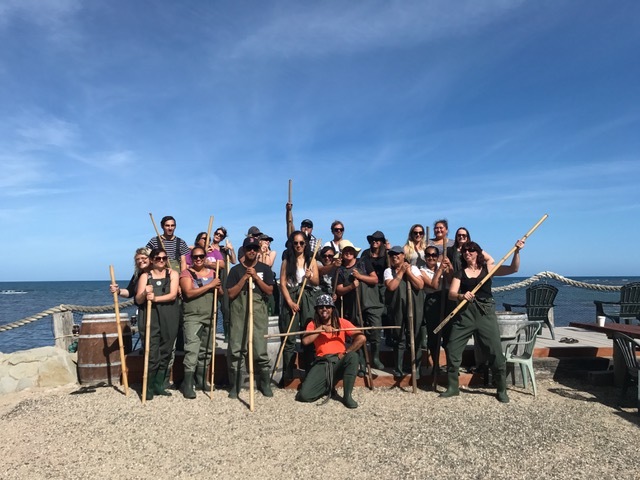 Can you find Koka Lil and Koka Sandra in here?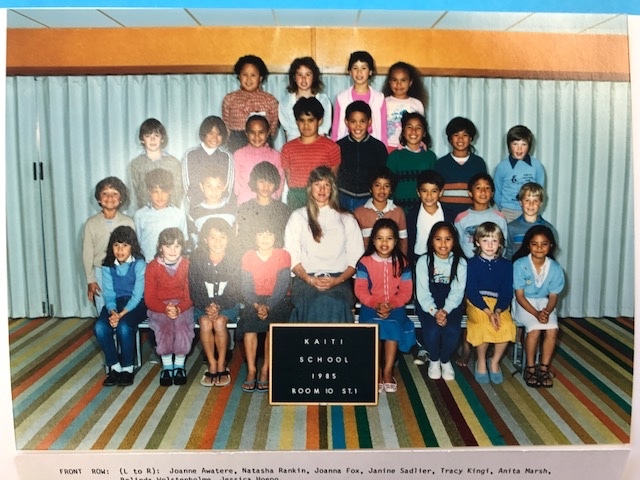 Senior Leadership Team
Principal - Billie-Jean Potaka Ayton
Deputy Principal - Amanda Owen
Assistant Principal - Moana Houkamau
Senior Leader Puhi Kaiariki Chrissy Matenga
Senior Leader Puhi Kāiti - Rose Casey
Senior Leader Puhi Kaimoana - Sara Gaertner
Teaching Staff
Māui Tikitiki Y5-6 Ana Te Kani Reo Māori
Māui Pōtiki Y5-6 Joelle Grant Reo Māori
Tū Rangatira Y7-8 Ayngel Henry and Puna Manuel Reo Māori
Whare Aroha Y5-6 Sara Gaertner Mainstream
Room 3 Y0-1 Bianca Downes Mainstream
Whare Toa Y5-6 Abel Te Mata Mainstream
Whare Maia Y3-4 Jen Cleaver Reo Māori
Whare kauri Tuakana Y2-4 Sandy Matenga Reo Māori L2
Whare Atawhai Y2-3 Gainor Newman / Sarah Coombes
Tane te Hihiri Y4-5 Donnelle Houkamau Reo Māori
Wharekauri Teina Y1-2 Christine Matenga Reo Māori
Whare Topito Y2 Kate Maiden Mainstream
Ruatepupuke Y3-4 Sieda Tureia Mainstream
Tane te Mahara Y4-5 Vicky Brown Mainstream
Te Whare o Puāwai Y2 Tatai Kutia Reo Māori
Whare Taonga Y1 Jeanette Foyle Mainstream
Whare Korero Y1 Larissa Terekia Mainstream
CRT / BT Release Koka Annie Gear, Matua Fergus and Koka Cat.

Specialist

Sports Leader Paora Anderson
Literacy - Rose Casey, Carol Nepe
Literacy - Jenny Needham
Numeracy - Sarah Slade/Sheree Drummond
Swimming Academy - Rose Casey
Mandarin - Koka Ye
Support Staff (Teacher Aides/Mentors)

Learning/ESOL Gloria Tichborne, Jade Stafford
Learning/ESOL Mana Houia, Aidan Matenga
Learning New Entrant Dallas Kerr, Kayla Cooper
ORRS
Kaiawhina i te reo Ash Maka
Bikes In Schools /ORRs Trudy Karaka
Whanau ora Navigator Trish Hina
Kaiawhina i te reo Nevana Pokoati,
Kaiawhina i te reo Kohere Tupara
Social Worker in School Kalisi Ma'afu
Learning ESOL Anometa Tuilautala
Support Staff (Admin)
Finance Administrator Bev Spraggs
Office Administrator Lilian Hodgson
Resource Administrator Sandra Cooper
Support Staff (Grounds)
Care Taker Margaret Owen