Term 2 already, you got this...we'll do it together, I believe in you!
Kia ora Koutou, Malo elelei, Ni hao, welcome to our place, a place where we love to learn! We hope you enjoy looking around. Kaiti School is a school going places. We jump right in, we play hard, we have fun and do things that kids love to do. Best of all ....@ Kaiti School, we work hard to ensure your tamariki feel success in their learning. Did you know that we go places too? Over the past 9 years, groups of students have travelled to Samoa, Tonga a few times, Rarotonga and more recently Fiji. The next trip is a return trip to Fiji. The school is decked out in the latest technology, you will often see our tamariki running around with their ipads recording their learning, designing and creating. All rooms have apples and PCs with most classes using Apple Tv or activ board technologies. Please check out the class pages. There are movies in there of Kaiti Kids involved in some amazing things. We expect a lot from our tamariki, they are here to learn, to care, to be innovative, to model honesty, to respect others and to have fun too!
Love Learning? Love Kaiti School.
Pause, Breathe and Smile
Ask your tamaiti about mindfulness. Its part of our every day at Kaiti School. Check it out Under The Hauora and Well Being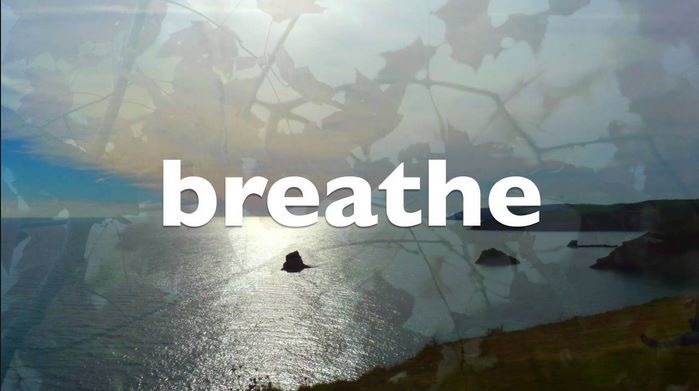 Well done to our Student leaders....you did it! A Smoke Free Mall.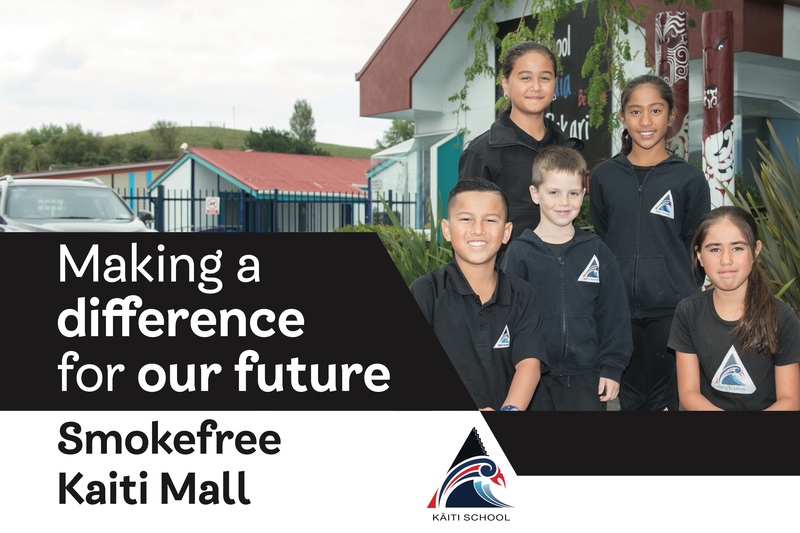 Te Rōpu Kapa Haka o Puhi Kāiti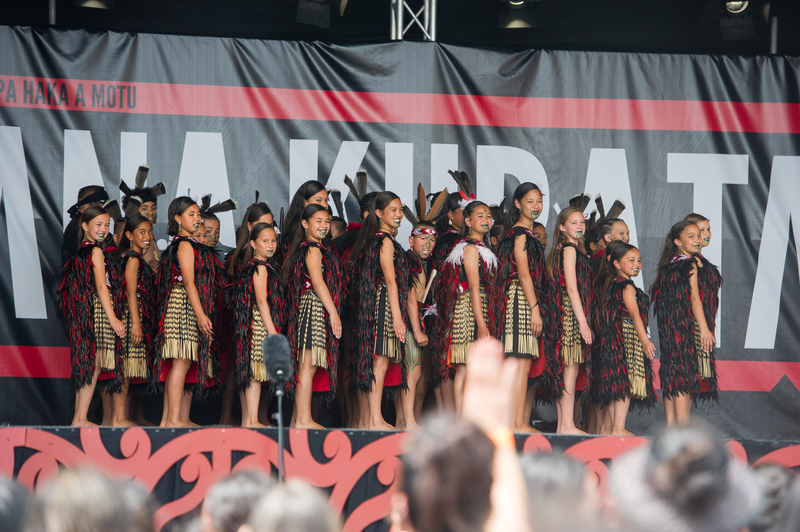 Taha Whānau Working Bee
Thanks to the whānau for spending the day with us and helping our Kāiti Kids to look after our environment....Together we all have big Treams! (Together, Raising Environmental Aroha)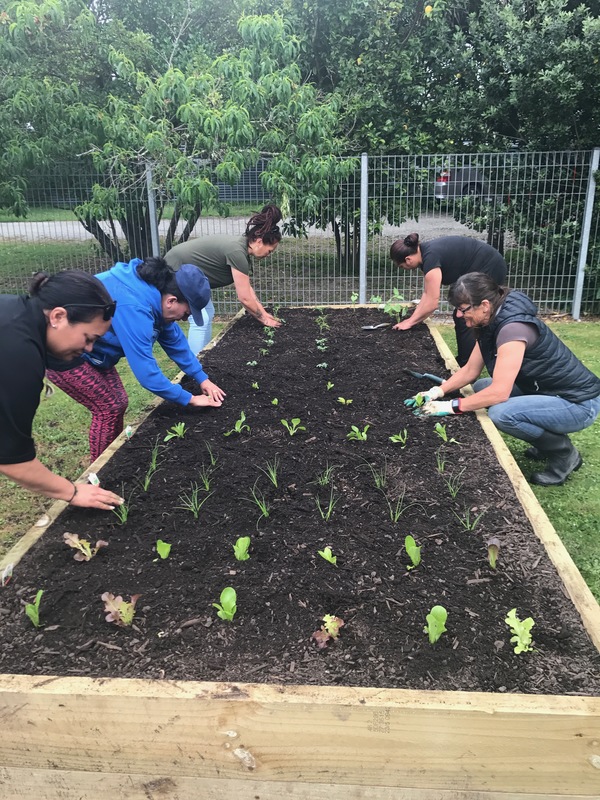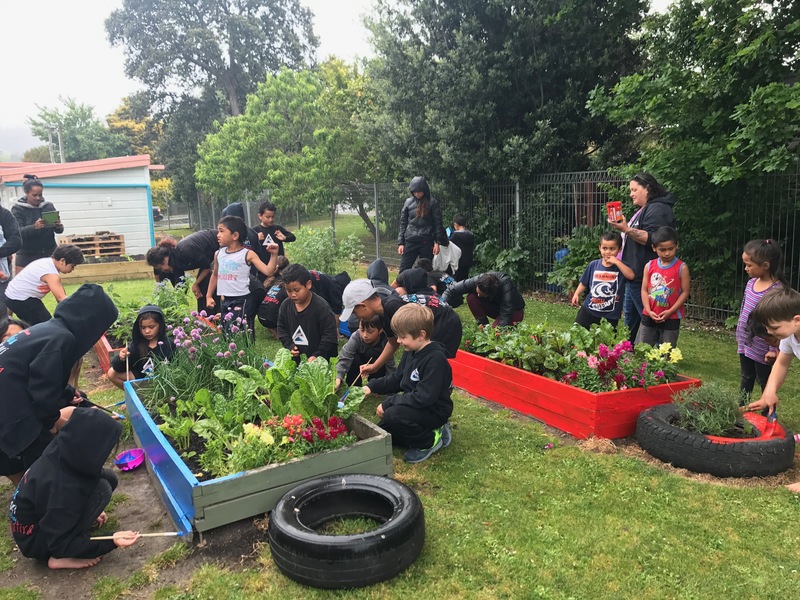 Tū Rangatira 2018
Are you ready for the next level?
The time has arrived! The first week of being a year 7 blew our minds. We are rangatahi, we
have Chrome books, our new learning space is next level and we are leaders of the future #tu rangatira
Tream Big - Thanks to Whare Aroha for designing Kāiti's TREAM logos.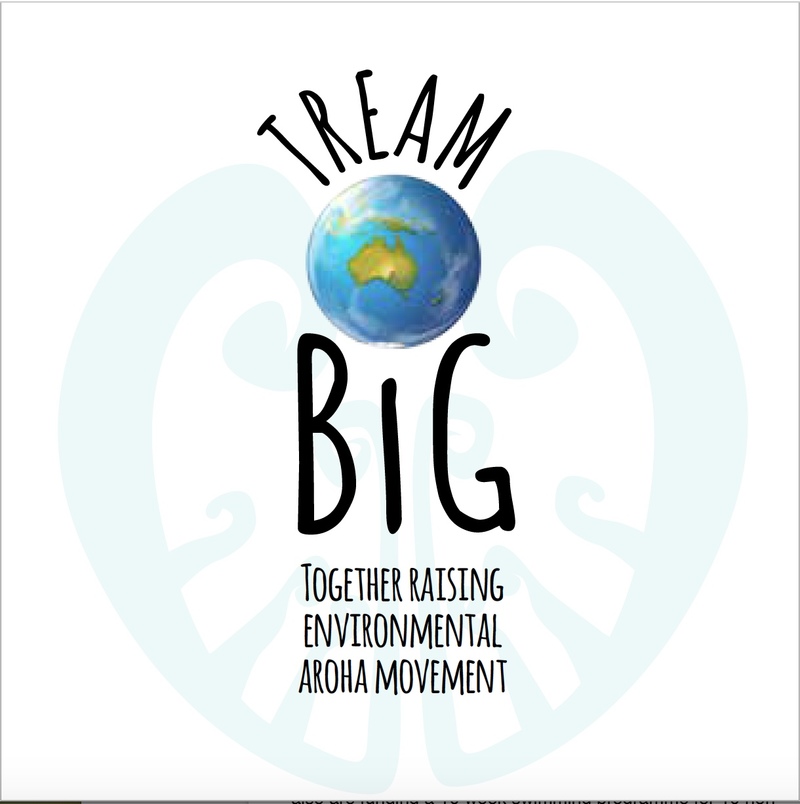 Pōtae off to our Kāiti Kaiako #Dream Team 2017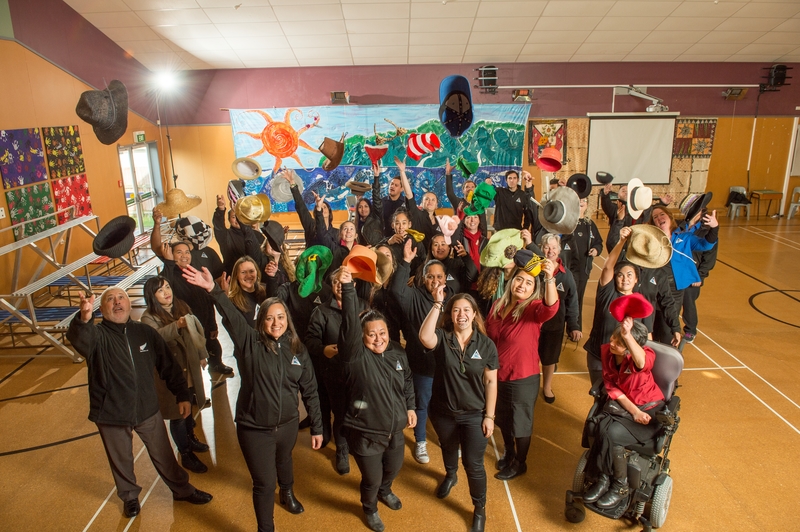 Hikurangi ..Hikurangi ...Hikurangi e!
We go places ...10 dads and their sons journey to Hikurangi.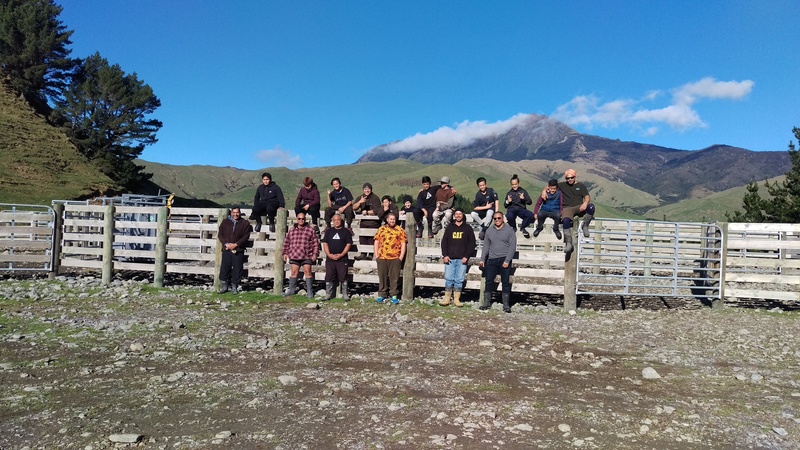 Congratulations to Puhi Kāiti - 1st Place Tamararo 2017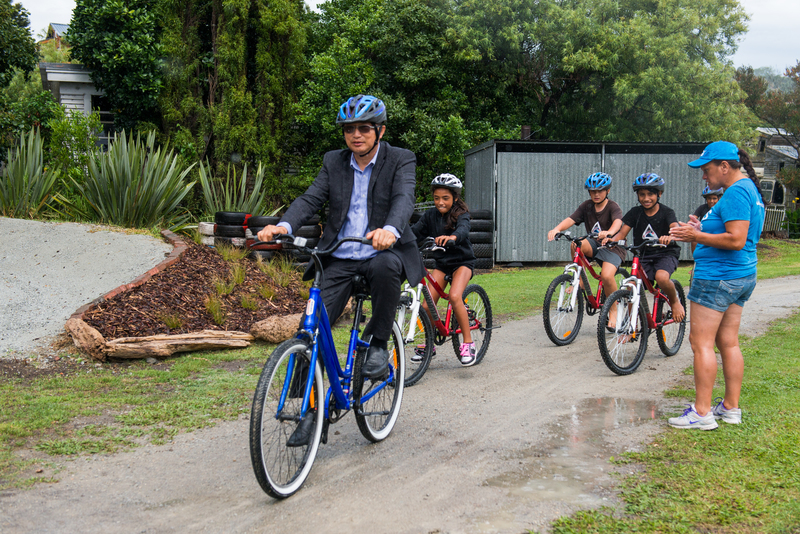 Mayor Meng Foon enjoys Kaiti School's new Bike Track! How lucky are we!
We ride Waves at Kaiti!