Week 8 Sports Draw in Hauora and Well Being Folder :)
Finalist Prime Minister's Education Excellence Awards 2018

Finalists in two Categories
Ata Hapara - Excellence in Engaging and Atakura - Excellence in Leading
Pause, Breathe and Smile
Ask your tamaiti about mindfulness. Its part of our every day at Kaiti School. Check it out Under The Hauora and Well Being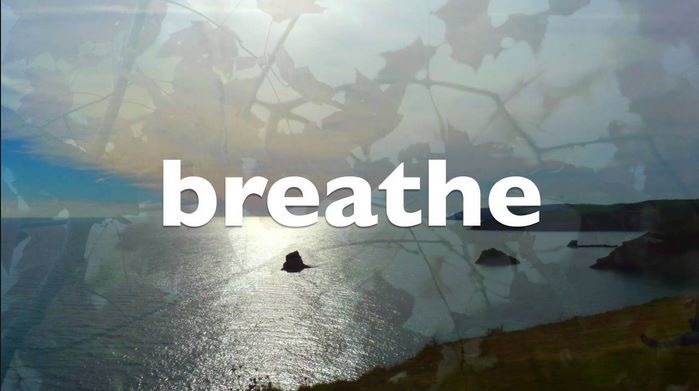 Well done to our Student leaders....you did it! A Smoke Free Mall.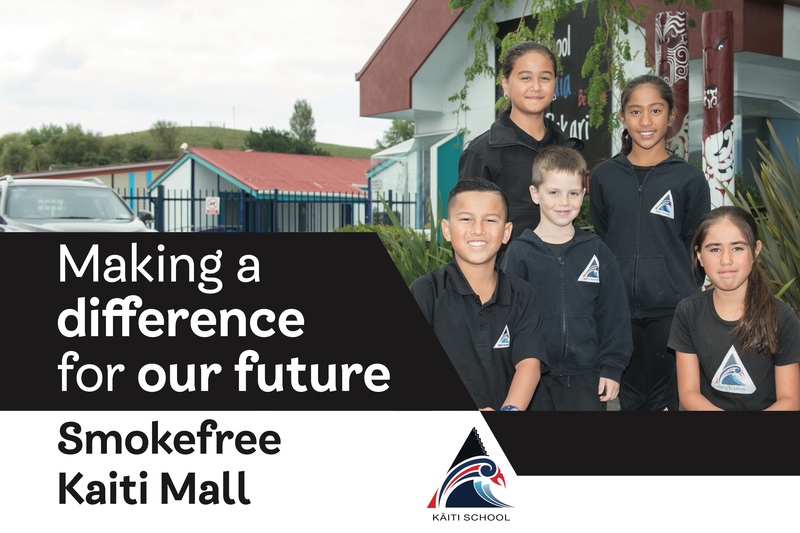 Te Rōpu Kapa Haka o Puhi Kāiti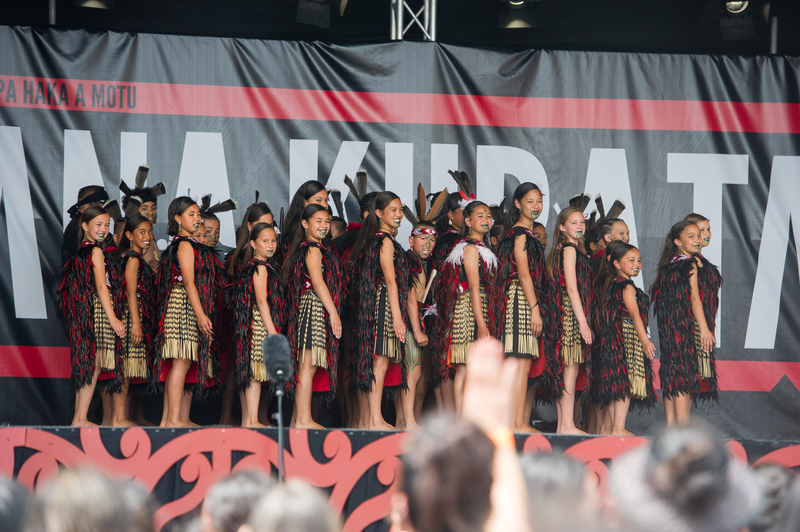 Taha Whānau Working Bee
Thanks to the whānau for spending the day with us and helping our Kāiti Kids to look after our environment....Together we all have big Treams! (Together, Raising Environmental Aroha)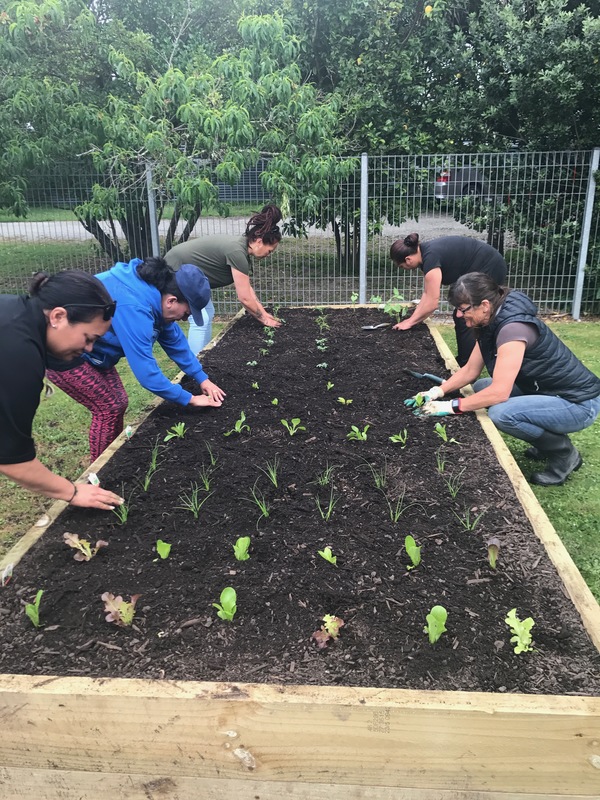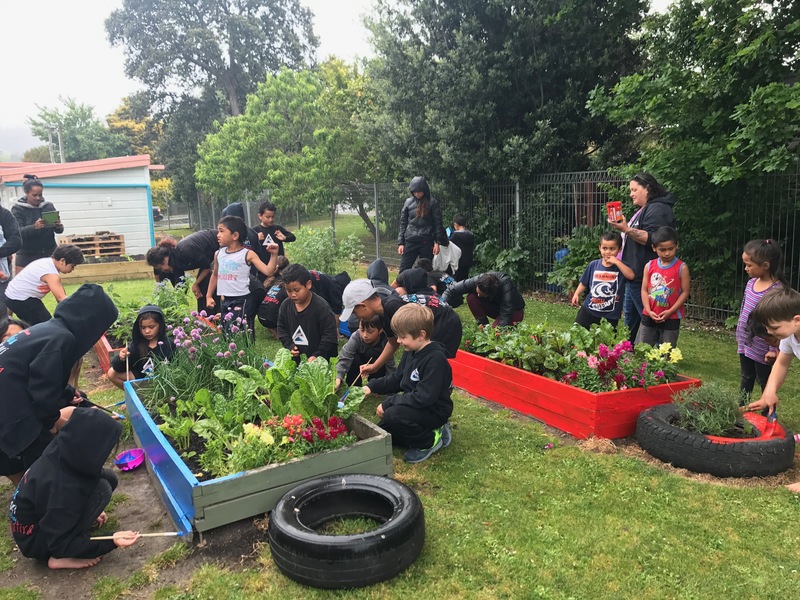 Tū Rangatira 2018
Are you ready for the next level?
The time has arrived! The first week of being a year 7 blew our minds. We are rangatahi, we
have Chrome books, our new learning space is next level and we are leaders of the future #tu rangatira
Tream Big - Thanks to Whare Aroha for designing Kāiti's TREAM logos.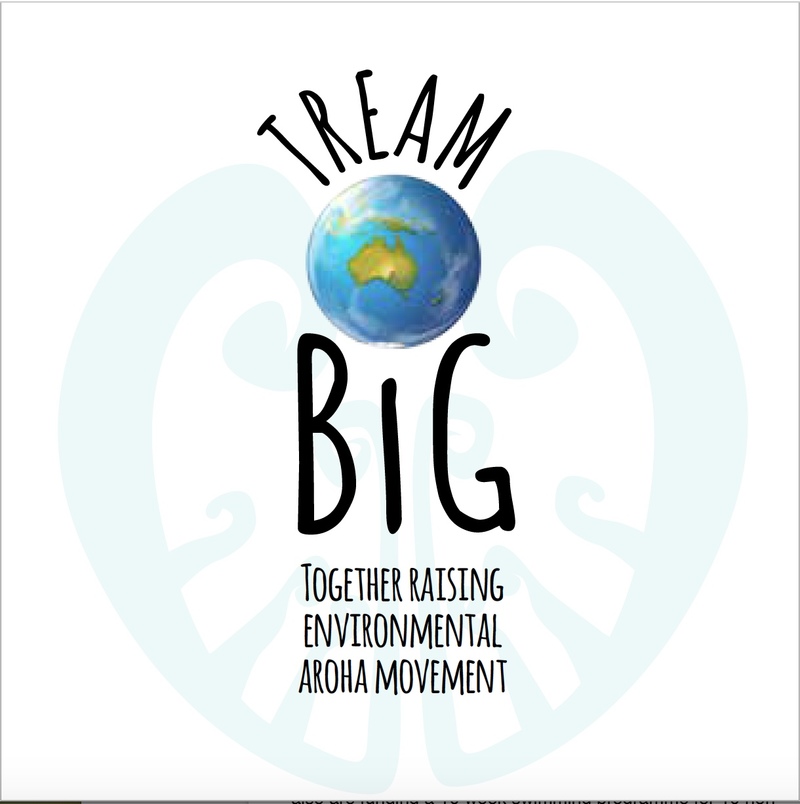 Pōtae off to our Kāiti Kaiako #Dream Team 2017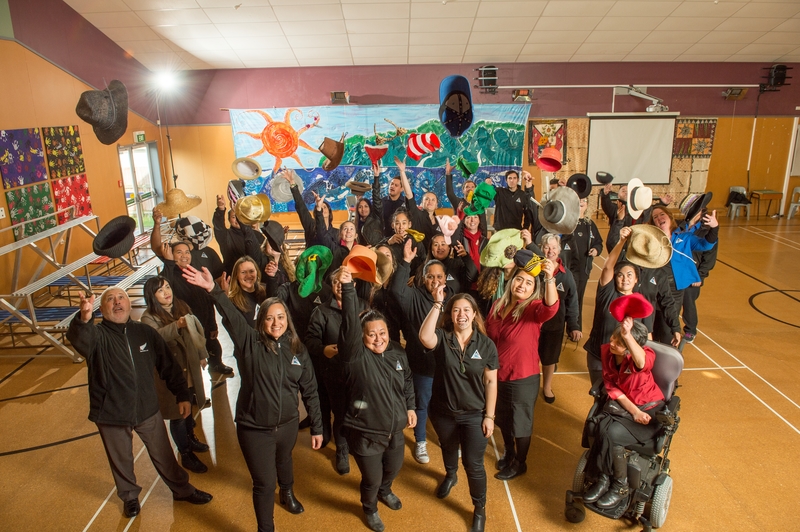 Hikurangi ..Hikurangi ...Hikurangi e!
We go places ...10 dads and their sons journey to Hikurangi.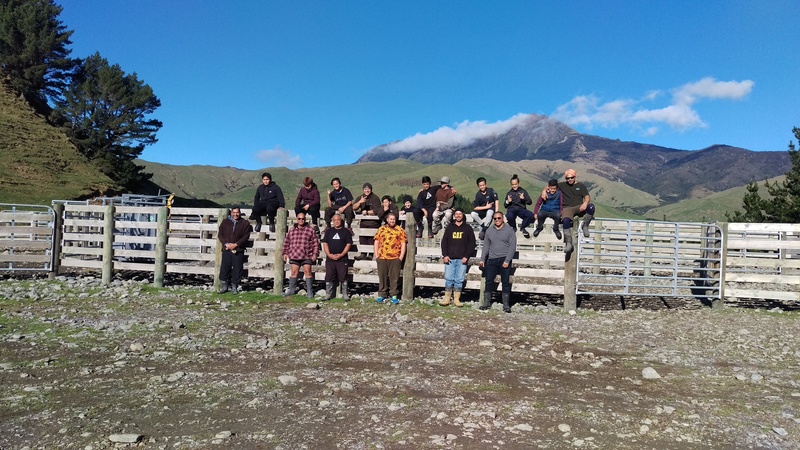 Congratulations to Puhi Kāiti - 1st Place Tamararo 2017